yShaders
1.16.5 → 1.15.2
Developer
👤sensi277
Style

🚀

Lagless

Support GPUs
Loader
Performance Impact

Low

Settings

20

Features

Sunrise

+25

Created
Oct 20, 2014
Updated
Oct 2, 2015
Stats
The yShaders pack is rare among shader packs because it was designed to work with PCs where the user relies on built-in graphics; you know, those integrated Intel HD graphics are built right into the motherboard of Intel computers. Well, most shaders require a decent GPU and plenty of processing power to render the lights and shadows correctly, and that means that players without those things tend to be unable to use shader packs. That's what the author of yShaders had in mind when he created this perfectly viable shader pack that works great, even without a GPU.
The only problem with yShaders is finding a download link for the pack is difficult. Because it borrows some content from Chocapic13's Shaders and because that pack's author changed his terms of service, many shader packs are getting taken down and having their download links removed, with yShaders being one of them. It's a shame too because there aren't that many shader packs that work without a graphics card. It's not like yShaders is ugly either – it features excellent lighting and realistic shadows, though it's very sparse on reflections and moving objects.
That means you don't get any waves or ripples in water, and you don't get true reflections either. You also won't see the waving grass and leaves on trees which you see with many other shader packs which feature better graphics. But these things demand more system resources, and yShaders had to find some way to cut back on demands while keeping performance up, so there's nothing you can do about it. Beggars can't be choosers, and players who want shader packs but don't have the graphics cards and other hardware to support them they're practically begging for help.
That's where yShaders comes in. It's a decent shader pack, nothing too great, but it does improve the visuals in Minecraft quite a bit. It also comes in three different versions, with the Lite, Medium, High, and Ultra versions taking up more resources and offering a lower FPS rate as you move up from Lite to Ultra. Its simplicity and wide usability make yShaders a great shader pack for anyone considering adding a shader to Minecraft. Still, the real problem is tracking down a download link. You won't get that here, but you may be able to find it elsewhere.
yShaders compatible versions:
1.16.5
1.16.4
1.16.3
1.16.2
1.16.1
1.16
1.15.2
1.15.1
1.15
1.14.4
1.14.3
1.14.2
1.14.1
1.14
1.13.2
1.13.1
1.13
1.12.2
1.12.1
1.12
1.11.2
1.11.1
1.11
1.10.2
1.10.1
1.10
1.9.4
1.9.3
1.9.2
1.9.1
1.9
1.8.9
1.8.8
1.8.7
1.8.6
1.8.5
1.8.4
1.8.3
1.8.2
1.8.1
1.8
1.7.10
1.7.9
1.7.8
1.7.7
1.7.6
1.7.5
1.7.4
1.7.2
1.7
Features
Over 25 new features are available in yShaders to enhance your gaming experience.
📊 Performance Impacts
Decrease in performance can vary from device to device, driver version, and many other factors, you should test yourself on your machine for the best result.
None

No performance decreases

Small

~5%

Medium

~10%

High

~25%

Extreme

+50%
---
yShaders allow you to change more than 20 settings to suit your needs.
| Settings | Description | Options |
| --- | --- | --- |
| BLOOM | Enable bloom effect | |
| CROSSPROCESS | | |
| DOF | Enable depth of field (blur on non-focused objects), not compatible with motion blur! | |
| GODRAYS | Enable godrays effect | |
| HIGHDESATURATE | | |
| LENS | | |
| POM | | |
| SSAO | Enable ssao effect | |
| SSAO_HQ | | |
| SSAO_LQ | | |
| VIGNETTE | Enable vignette effect | |
| WATER_REFLECTIONS | | |
| WAVING_FIRE | | |
| WAVING_FLOWERS | | |
| WAVING_GRASS | | |
| WAVING_LAVA | | |
| WAVING_LEAVES | | |
| WAVING_LILIES | | |
| WAVING_VINES | | |
| WAVING_WHEAT | | |
Comparison
Our comparison tool makes it easy to compare yShaders with Minecraft vanilla and other shader packs.
Vanilla Day
Vanilla Noon
Vanilla Sunset
Vanilla Night
Vanilla Water
Vanilla Underwater
Vanilla Rain
Vanilla Light
Vanilla The Nether
yShaders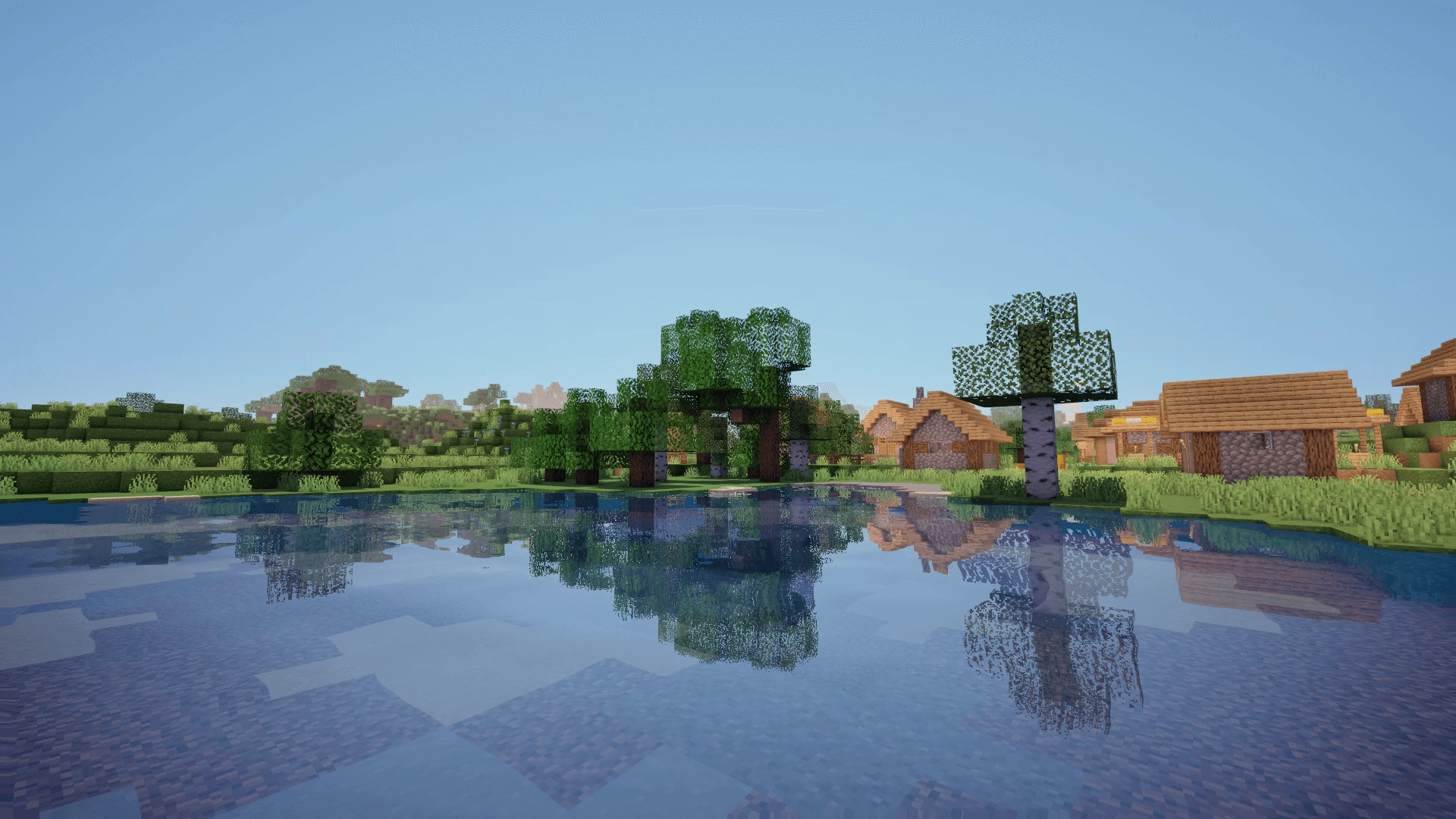 yShaders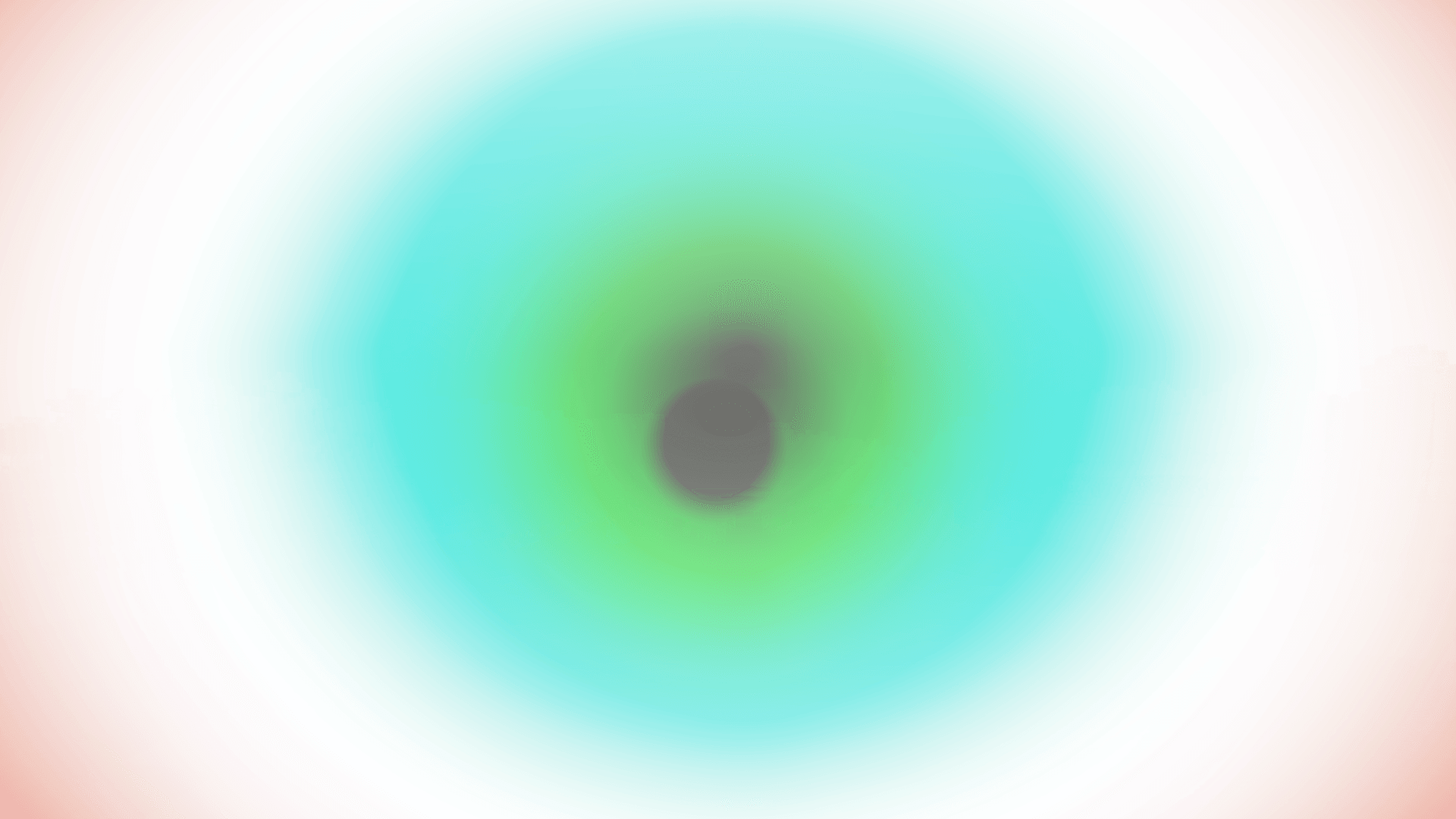 yShaders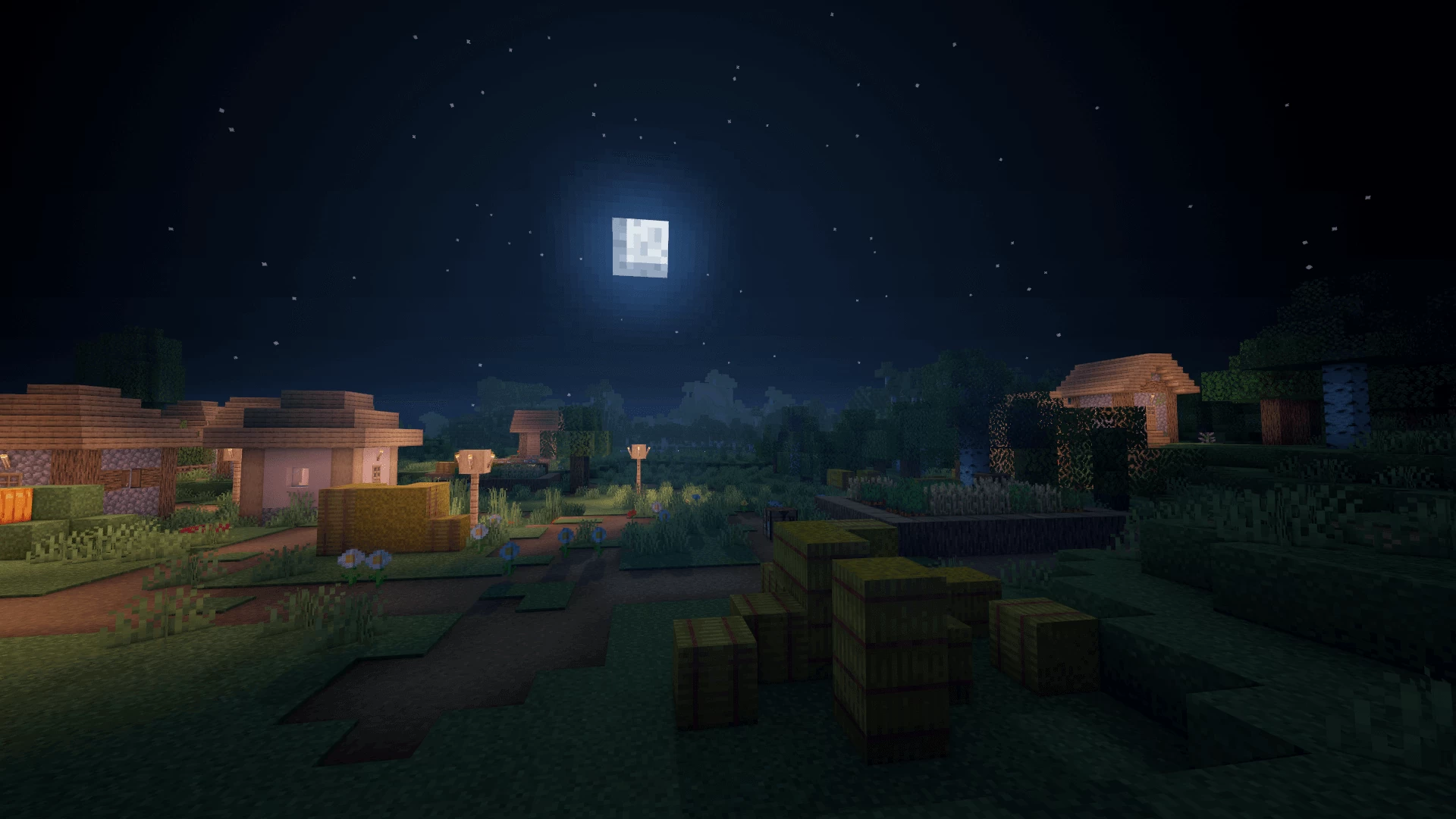 yShaders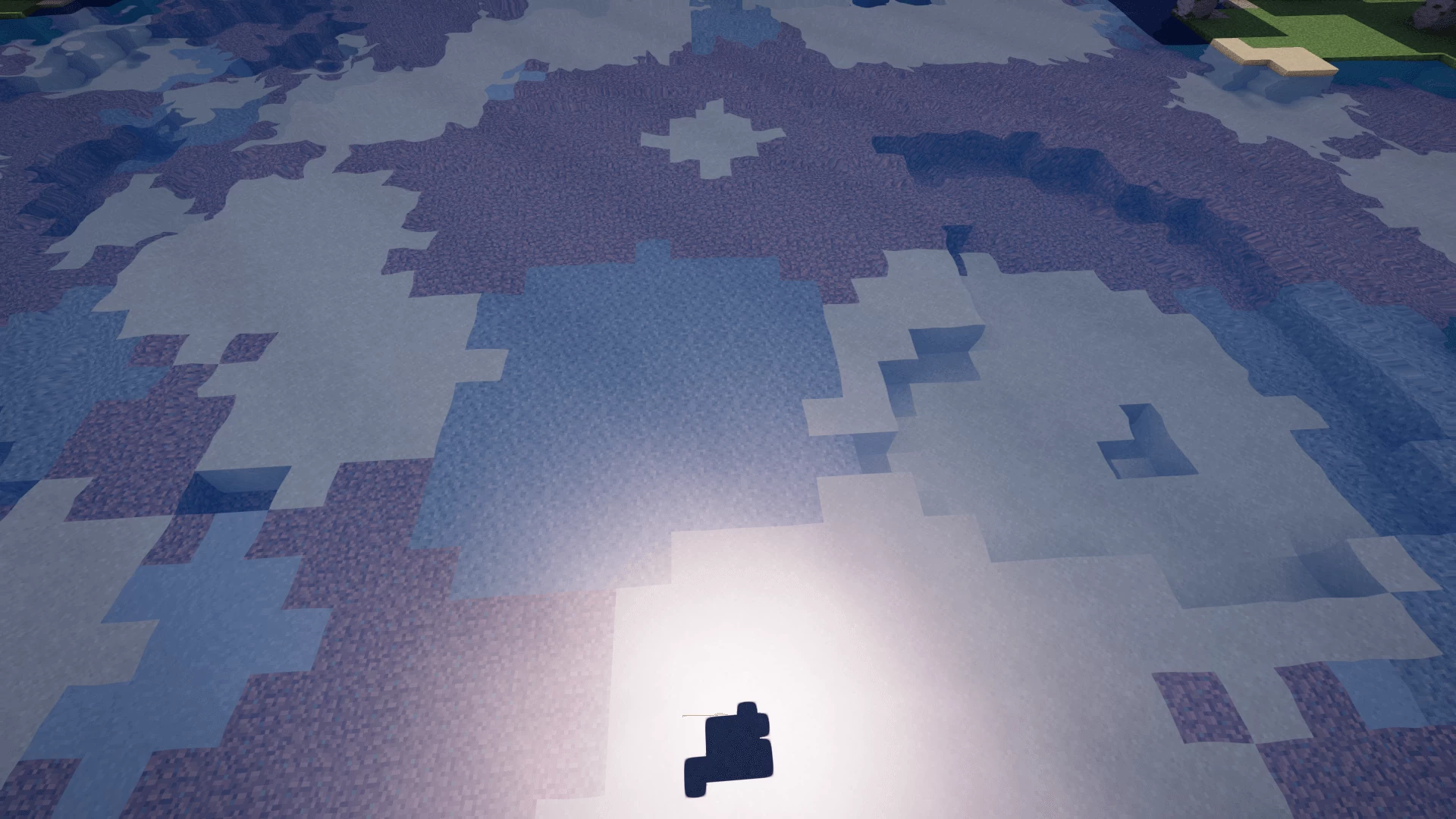 yShaders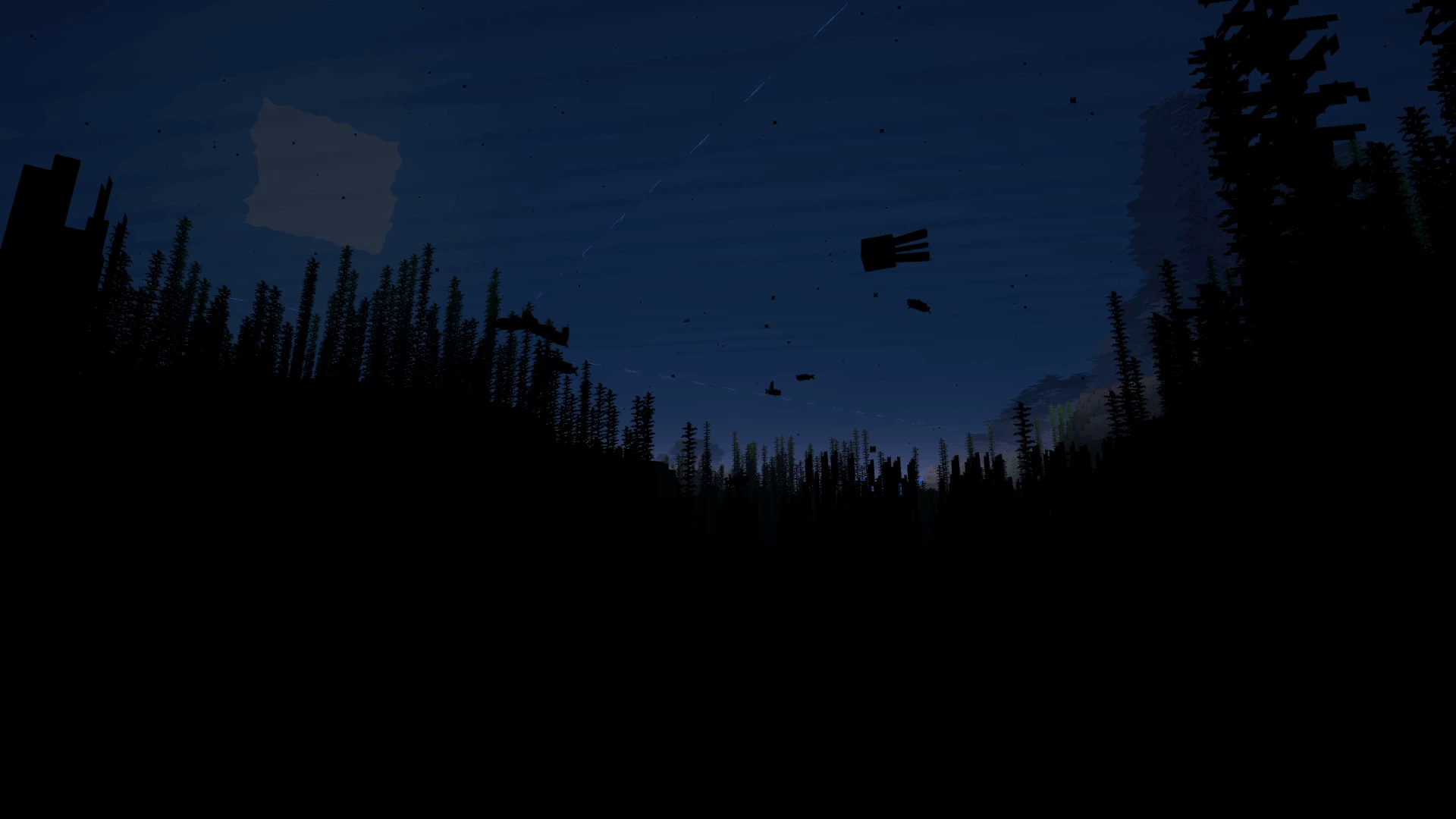 yShaders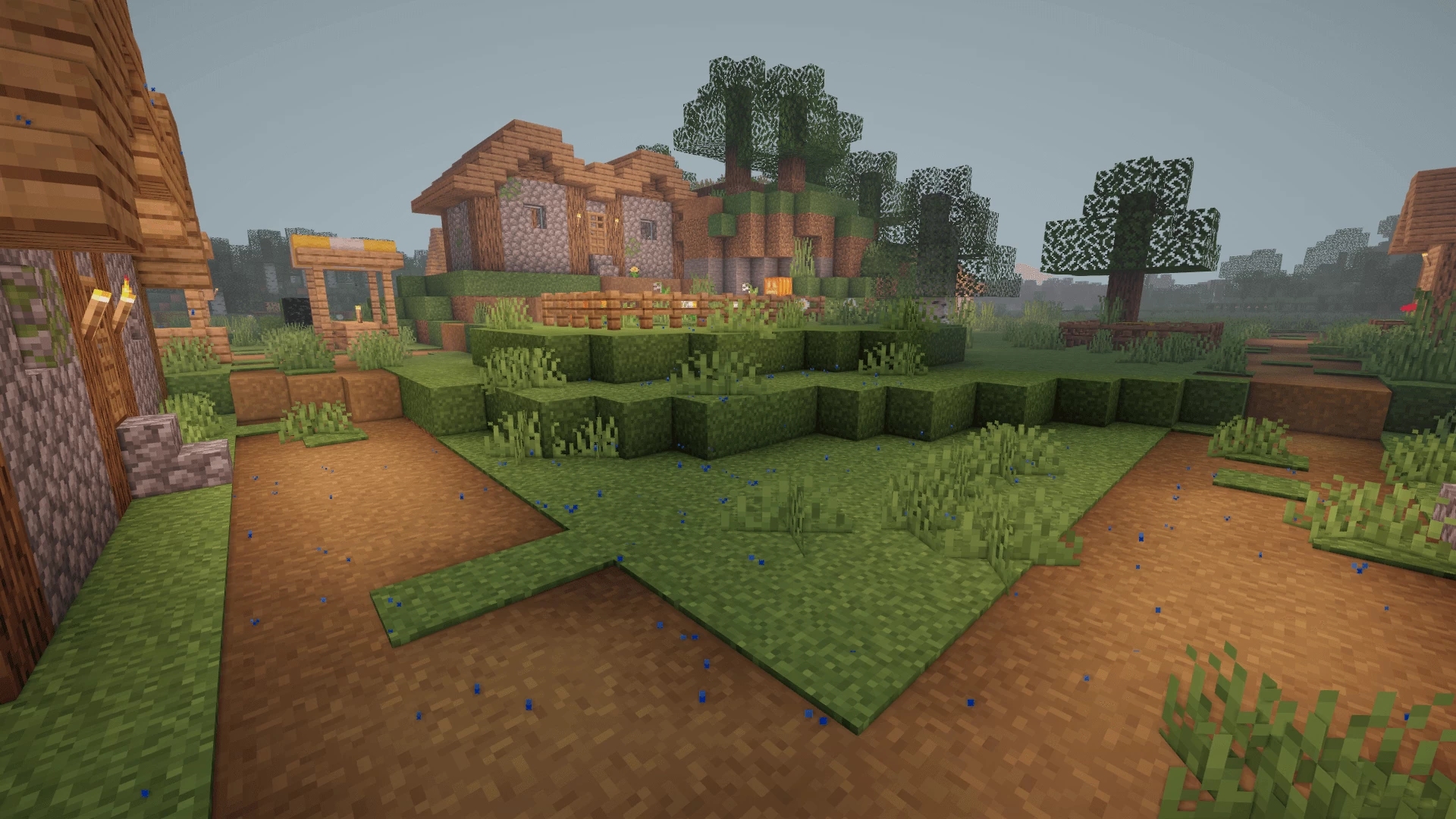 yShaders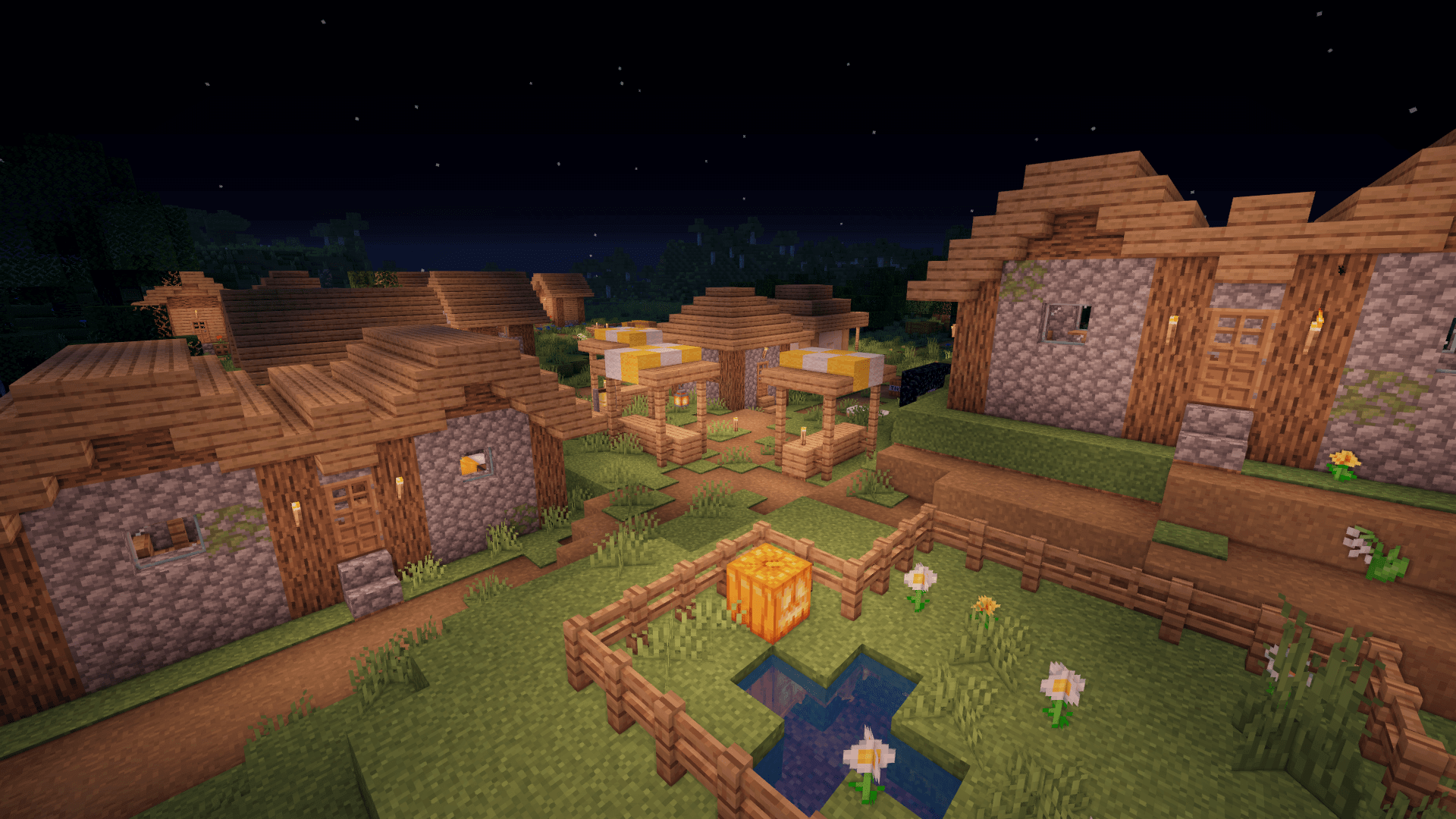 yShaders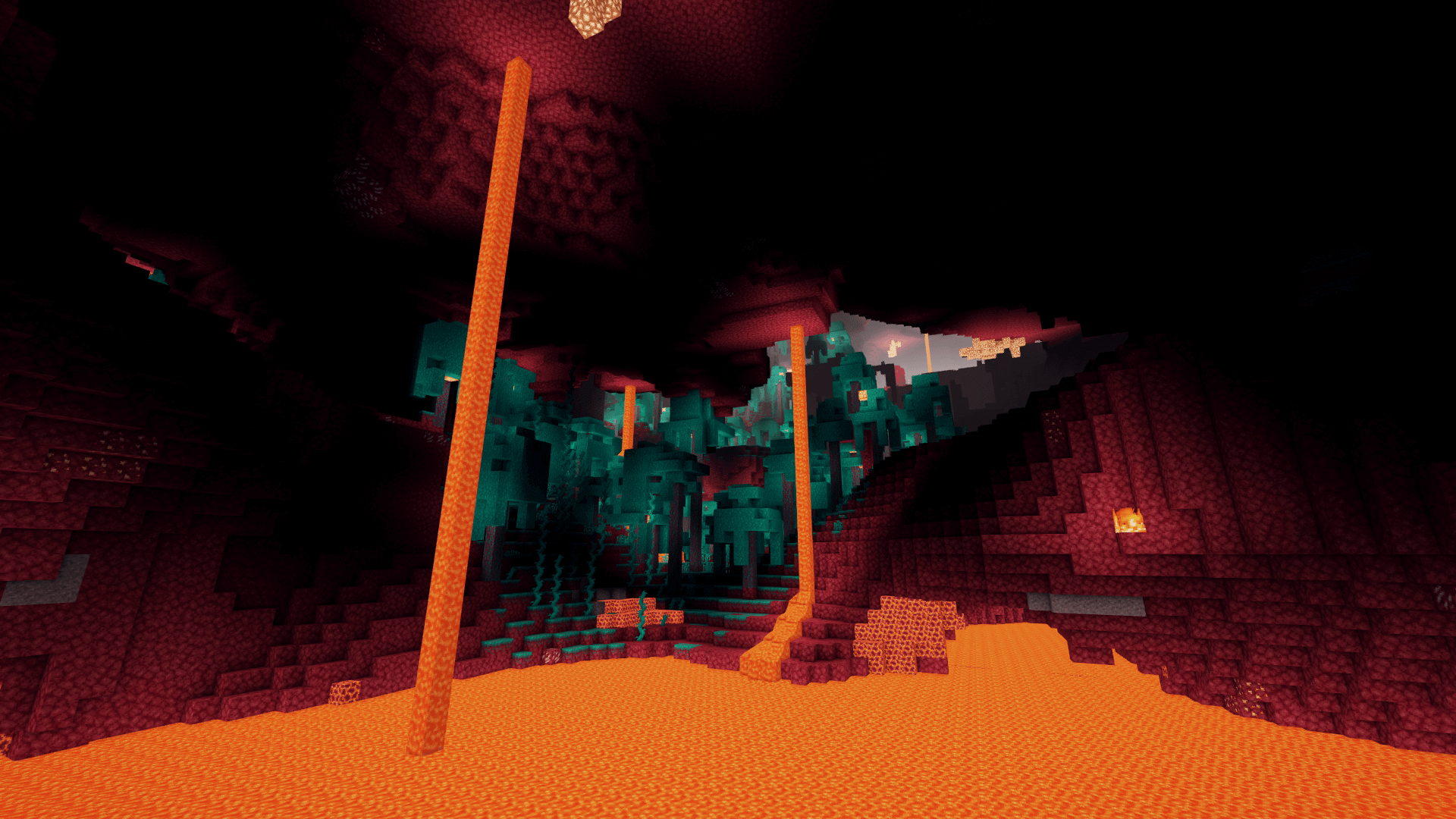 yShaders
How To Install yShaders
Supported Optifine
Recommend • 1.19.1—1.8.8
Support Forge / Vanilla
Extra features
Good performance
Optifine Installation Guide

Note

Your device must have Java installed to run the Forge and Optifine installers.

Quick Java Installation Guide

Download Java

Download the Java installer from the official website here.

How to install yShaders with Optifine?

Download Optifine

Get the latest version of Optifine for your Minecraft version.
Download Optifine

Install Optifine

Run the Optifine installer and follow the on-screen instructions to complete the installation.

Download yShaders

Go to the download section and get shaders zip file. Unzip the file if necessary, as some shader developers may bundle multiple shader versions in one zip file.

Open shaderpacks folder

Click on the "Shaders Folder" button to open the folder where shaders are stored, so you can add or remove shaders as desired.

---

How to install yShaders with Forge and Optifine?

Quick Installation Guide

Install Forge

Obtain the latest version of Forge that is compatible with your Minecraft version.
Download Minecraft Forge

Launch Minecraft

Start the Minecraft launcher and select the version of Minecraft you want to install Forge on. Run the game once by clicking on the "Play" button to create necessary files for Forge.

Install Forge Client

Double-click on the Forge installer jar file and choose "Install Client" in the window that appears.

Install Optifine

Download the Optifine jar file after Forge is installed. Move the Optifine jar file to the mods folder in the .minecraft directory.
Download Optifine

Launch Forge Profile

Launch Minecraft using the "Forge" profile, Optifine will be automatically loaded along with Forge.

Install Chocapic13's Shaders

Now the installation is the same as from the above Optifine instructions, just follow the steps starting from step 5.
📥 yShaders — Download
Something You Should Know
Our links are only from the official developer, so you can be sure they are secure.
No modifications or edits are made to the files.
👨‍💻 sensi277 is the creator of yShaders
🔄 Update Logs
Latest

Decreased the brightness, as well as the intensity of the lens flare effect.
A new water shader has been added.
Fixes a bug that users were experiencing with the water shade