Extra Utilities Mod
1.12.2 → 1.11.2
Extra Utilities Mod adds various useful and convenient items to Minecraft, such as energy generators and transport pipes.
Developer
👤RWTema
Category

🔧

Tool & Utility

Loader
Created
Nov 14, 2014
Updated
Feb 22, 2019
Stats
Extra Utilities Mod adds some new items to your game, and it'll make you wonder why these weren't added in the first place!
Some of the many items that are included:
Blackout Curtains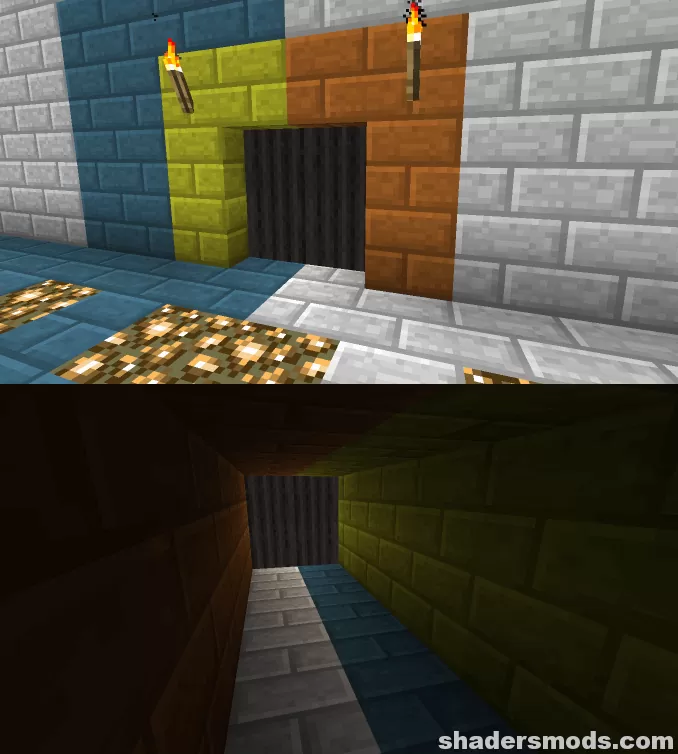 Blackout curtains work just like real blackout curtains, reducing the amount of light that comes through them, and making it easier for players to pass.
Drums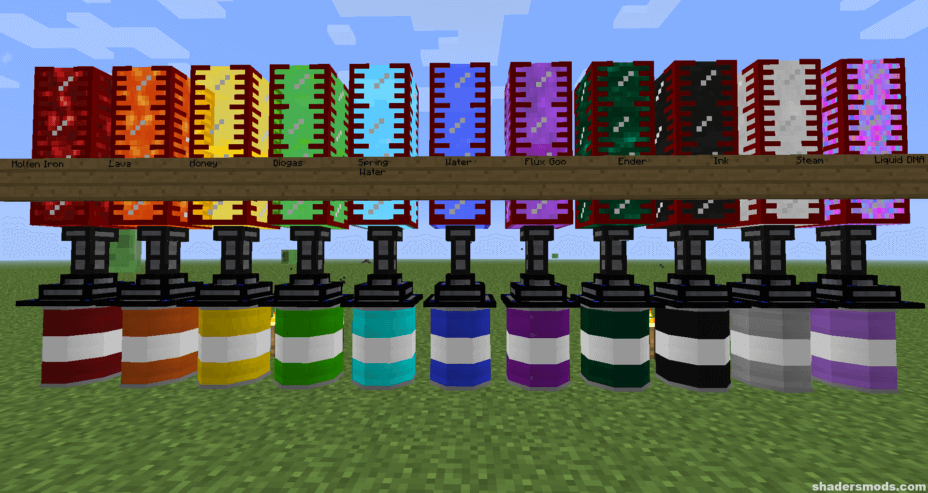 Ever wanted a good place to store your liquid? Now you can have one! These drums will store 256 buckets, making them great for transporting water around. You can customize their colors too, making it easy to figure out which drums hold which liquids.
Golden Bag of Holding
This is the ultimate bag if you have many items to store. It lets you store double of what a chest will allow you to, and you can take it with you anywhere. Nifty!
Texture Pack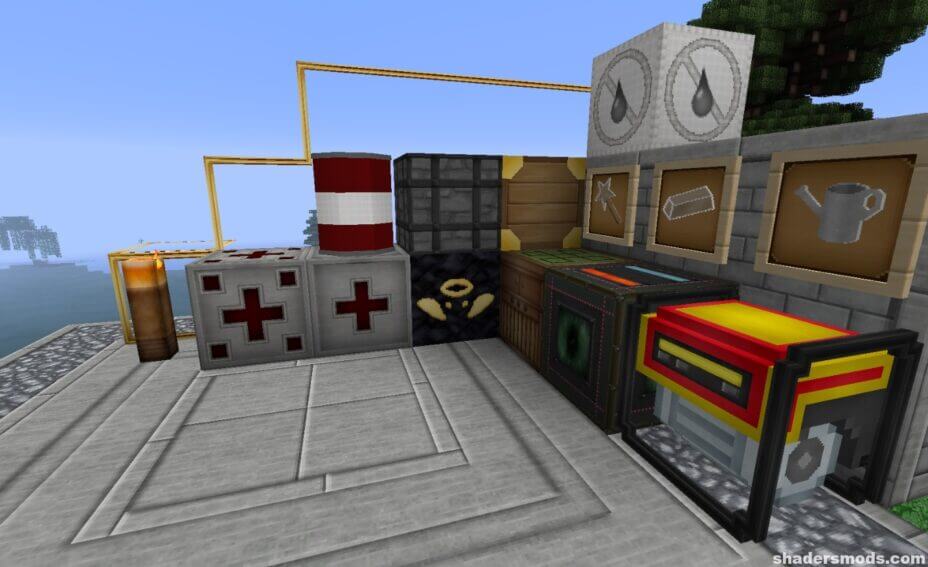 What's a good mod without a nice texture pack? These HD textures will spice your game up and allow you to craft stand-out buildings. To get these textures, please download and install Soartex 64.
And More!
This mod contains so many features that it's best that you try it out for yourself and see what it has to offer. Installation is easy, and it can breathe new life into the game.
Features
Let's take a look at what Extra Utilities Mod has to offer.
🔥

Furnace Generator:

Generates RF power from items burned in a furnace.

💧

Water Mills

Generates GP power from flowing water.

🔌

Transfer Nodes

Transfer items, fluids, and energy between inventories and machines.

📦

Transfer Pipes

Move items and fluids between containers and machines.

🌬️

Wind Mills

Generates GP power from the wind.

🌡️

Ender-Thermic Pump

Pumps up lava and replaces it with obsidian.

🔋

Redstone Clocks

Provide a constant Redstone signal to machines and devices.

🛠️

Builders Wand

Quickly place blocks in a pre-defined pattern or shape.

🎣

Fishing Net

Collects fish and other items from water.

🔮

Ender Quarry

Mines out an entire area and collects the resources into chests.
How To Install Extra Utilities Mod
This guide will explain how to quickly download and install the Extra Utilities Mod with Forge for Minecraft.
Installing Minecraft Forge

Download and install the latest Forge version for your Minecraft version.
Download Forge

Download Extra Utilities Mod

Go to the download section and get the mod jar file.
Make sure to download a mod version that is compatible with the mod loader you have installed.

Install Extra Utilities Mod

Place the downloaded Extra Utilities mod jar file in your mods folder in the .minecraft directory.

Successfully Installed

The game should load normally, as well as all mods and dependencies.
In the unlikely event of a crash, make sure you have the correct version of all mods installed and that all are compatible.
You can also request help via the developer's official links or by leaving a comment on this page.
📥 Extra Utilities Mod — Download
Something You Should Know
Our links are only from the official developer, so you can be sure they are secure.
No modifications or edits are made to the files.
👨‍💻 RWTema is the creator of Extra Utilities Mod
🔄 Update Logs
v1.9.9

Fix recursion loop when shift-transferring items.