SSPE Lightweight Shader
Developer
👤RyFol
Category

🍃

Shaders

Created
Oct 25, 2017
Updated
Oct 25, 2017
Stats
If you want to improve your Minecraft experience but the other Shader packs make your game unplayable, then the SSPE Lightweight Shader pack is the solution for you! This Shader pack for the Minecraft Pocket Edition features realistic shading effects while not putting so much strain on the device. The goal of this Shader pack is to provide beautiful graphics and effect to mobile devices with below average specs.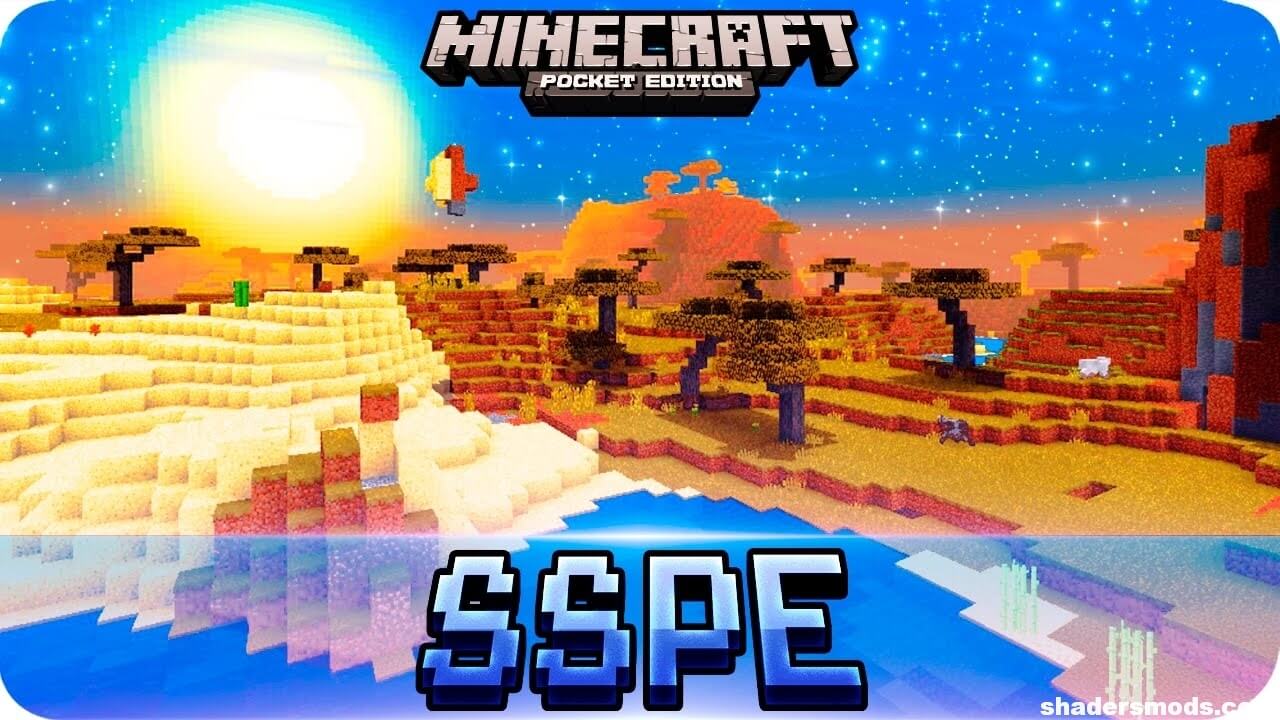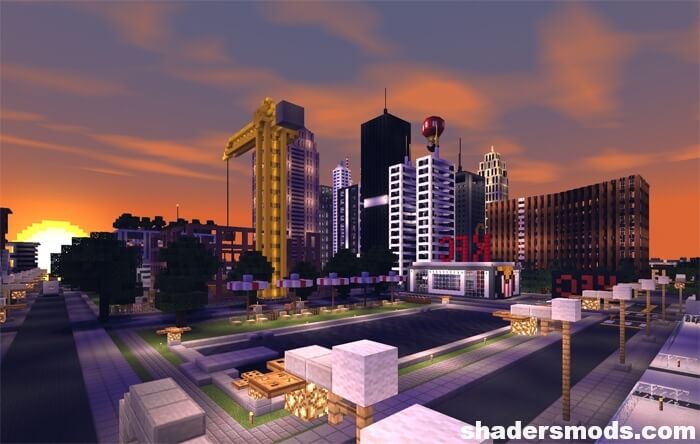 Created by username RyfFol, the SSPE Lightweight Shader is a simple pack that got some essential features that makes Minecraft beautiful like the more realistic skies, and clear waters. Although it is simple, the pack also contains waving foliage and flora effects, enhanced lighting system, and many more. If you're struggling to find a working Shader pack that your device can handle, then try your hands on the SSPE Lightweight pack.
How to install SSPE Lightweight Shader?
To install and use the SSPE Lightweight Shader pack for iOS and Android devices, you can follow the steps below:
Open the default browser of your mobile device.
Download the Shader pack version of your choice below.
Open your Minecraft Pocket Edition and head over to Settings> Global Resources> and Apply the recently downloaded pack.
Restart Minecraft PE.
Enjoy the game.
How To Install SSPE Lightweight Shader