Alto Shader
Developer
👤shmoonjr
Category

🍃

Shaders

Created
Oct 25, 2017
Updated
Oct 25, 2017
Stats
Prepare yourself for some extreme Minecraft graphics right in the palm of your hands with the Alto Shader Pack! This high-end Shader pack for the Minecraft Pocket Edition features gorgeous visuals and stunning effects. The pack is available in four different versions; Super Low, Low, Medium, and Ultra. The super low version is specially optimized for extremely low-end devices that are barely capable of running vanilla Minecraft Pocket Edition. While the Ultra version showcases some of the most beautiful graphics designed for high-end multi-core devices that can handle extreme graphics.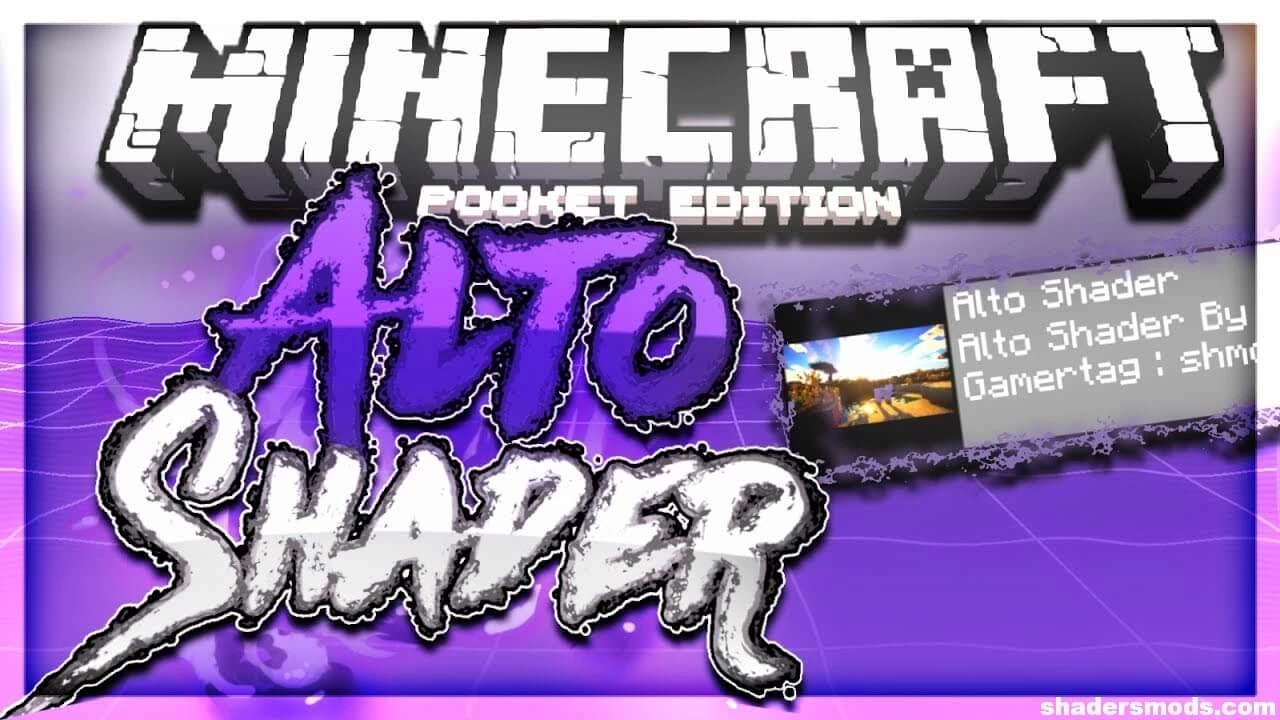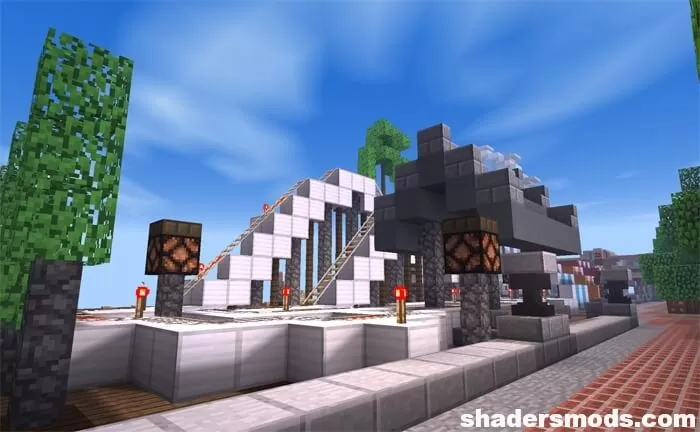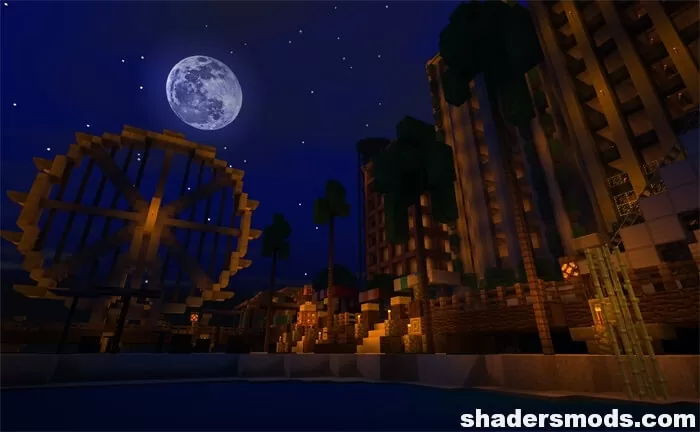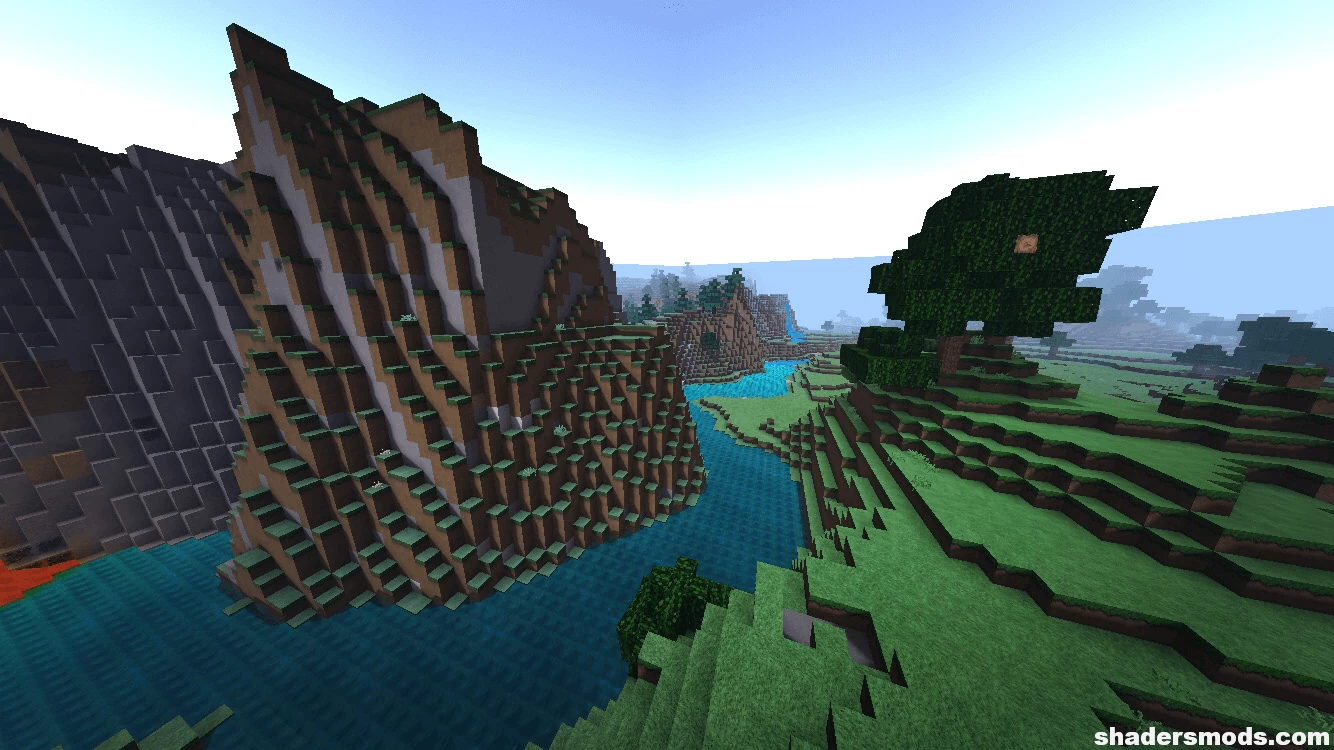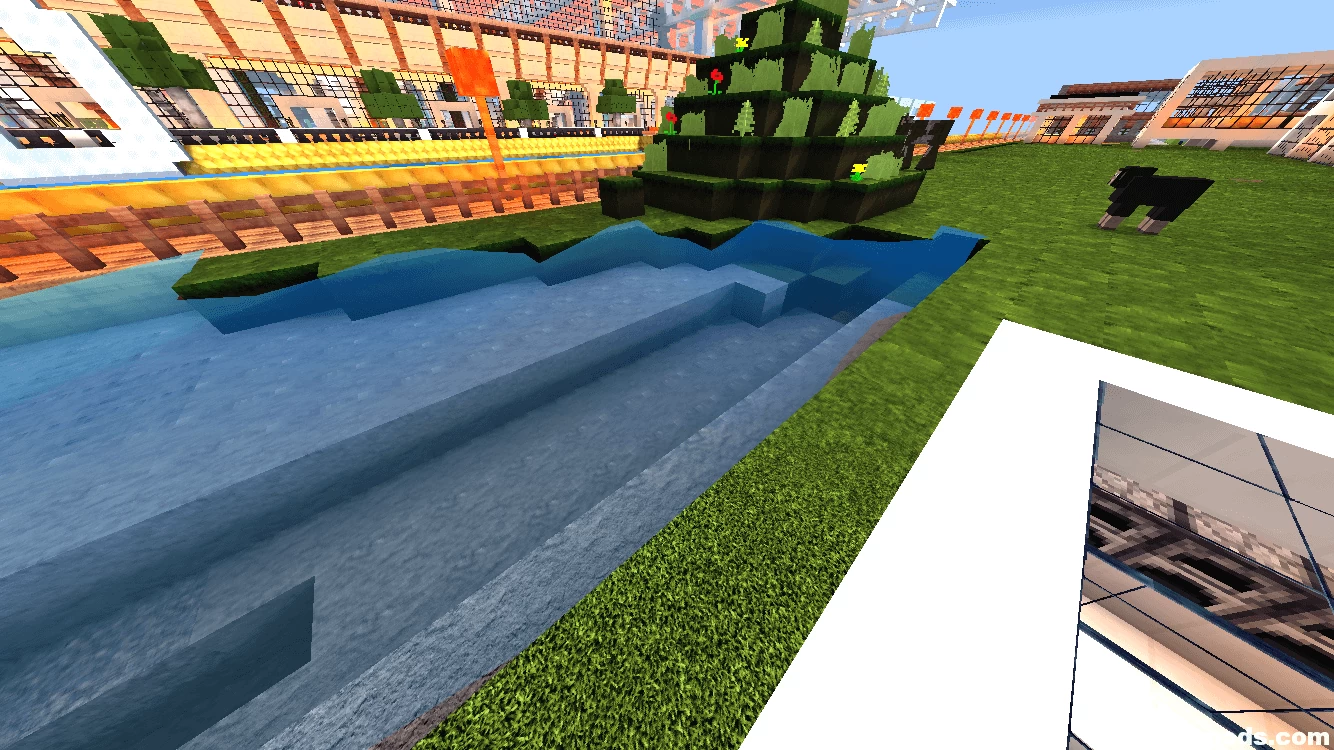 The Alto Shader Pack's water, sky, and shadow are also realistic. Created by username shmoonjr, this realistic approach makes the game Minecraft more immersive and also a step closer to its PC counterpart.
How to install Alto Shader?
Installing Shader packs are easier in the Minecraft Pocket Edition than in the PC. To install the Alto Shader Pack, you can follow the steps below: These steps work for both iOS and Android devices.
Open the default browser of your mobile device.
Download the Shader pack version of your choice below.
Open your Minecraft Pocket Edition and head over to Settings> Global Resources> and Apply the recently downloaded pack.
Restart Minecraft PE.
Enjoy the game.
How To Install Alto Shader