BLPE Shaders
Developer
👤Maxy PE
Category

🍃

Shaders

Created
Oct 25, 2017
Updated
Oct 25, 2017
Stats
Turn your pocket Minecraft into something much more beautiful with the BLPE Shaders. Experience a more vibrant gameplay with enhanced colors, beautiful lighting, shiny water and more. This Shader pack has a nice fantasy vibe to it due to the vibrant colors of the green grass and the blue sky. The pack works extremely well with medieval fantasy-themed resource packs.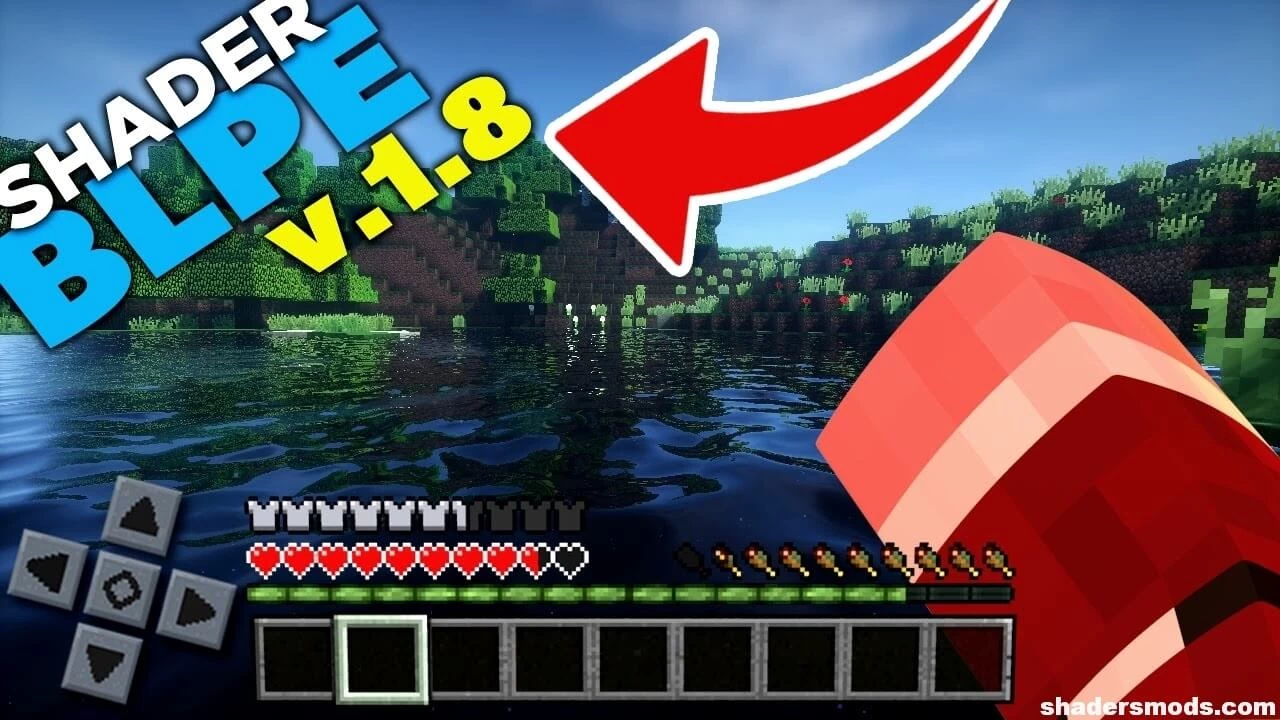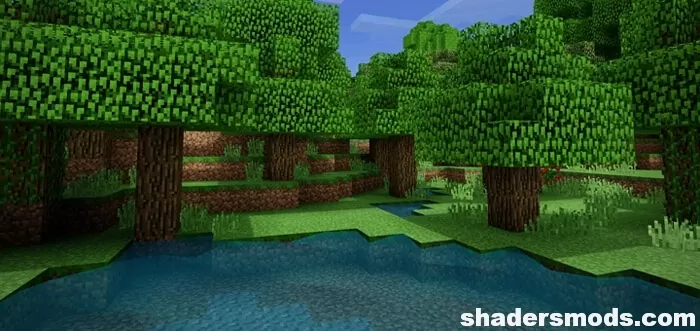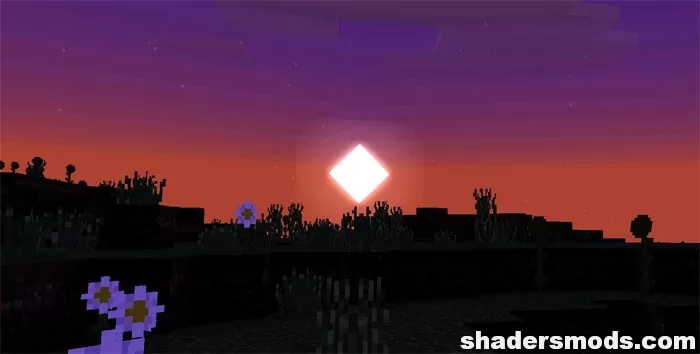 Created by username Maxy PE, the BLPE Shaders is somewhat new to the race when it comes to features and effects when compared to other Shader packs for the Minecraft Pocket Edition – one example of this, is the still water and the vanilla clouds. However, this makes the game closer looking to vanilla Minecraft which gives it a great appeal to some players.
How to install BLPE Shaders?
Installing Shader packs are easier in the Minecraft Pocket Edition than in the PC. In order to install the BLPE Shader Pack, successfully, you can follow the steps below.
Open the default browser of your iOS or Android mobile device.
Download the BLPE Shader pack from below.
When the file is downloaded, open your Minecraft Pocket Edition and head over to Settings> Global Resources> and Apply the recently downloaded pack.
Restart the game and play.
How To Install BLPE Shaders